Our business is all about our people - stemming from their unique stories, passion, incredible talent, energy, and our affection for our clients. Our small business is an inspiring story of two immigrants in pursuit of their dreams, the challenge to adapt to a new marketplace, and the powerful synergy that emerges when a family comes together.
Margaret's core values of customer service coupled with Yurek's love of adventure and exploration became the cornerstone of our agency. We were blessed over the past several years with the emergence of Margaret and Yurek's three sons into the business, all teeming with new ideas and endless ambition.
Our employees all share the same vision and values; a deep affection for travel while giving our clients full attention and best services possible. The morale of our office is filled with enthusiasm, motivation, and high hopes, and the synergy of our growing team is inspirational. Simply put, our company is both successful and unique because of the remarkable people behind it. Having great leadership is one aspect for success, but having an amazing team is invaluable.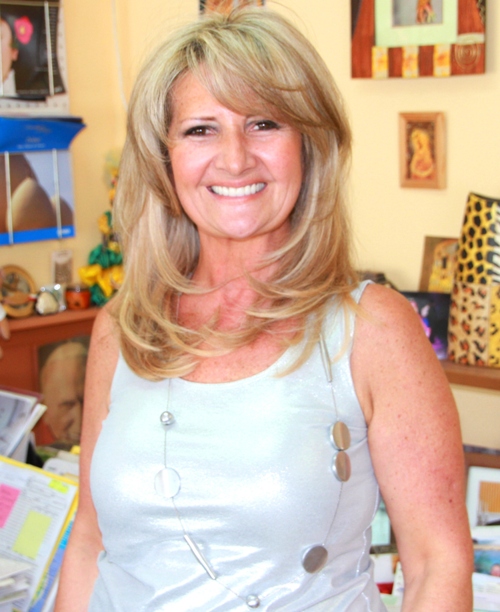 Margaret (Co-Owner, President): Margaret, our President and lead vacation specialist, has spent her entire career putting together excellent individual and group vacation packages. Margaret began her career at a prestigious NYC travel agency, where she serviced clients such as Tommy Hilfiger, Magic Johnson, and Estée Lauder. Margaret is beloved by her clients for many reasons, among them her charisma, dedication, and passion to give each client a wonderful vacation experience. Margaret has over 25 years of experience in the travel industry which translates to absolute knowledge and professionalism. Although Margaret has serviced corporate clients, her main expertise falls in leisure vacations. She has traveled to many destinations which gives her a deeper understanding of how to choose what is best suited for our diverse clients. Margaret especially loves to book destination weddings and honeymoons, which she has been highly praised for. What keeps most clients so close to Margaret is her heartfelt personality and passion that makes her loved by almost everyone who comes into contact with her. Her motto has remained the same for years; "I will not rest until I find the perfect getaway for you!" She truly lives by those words - ask any of our clients who know her! :)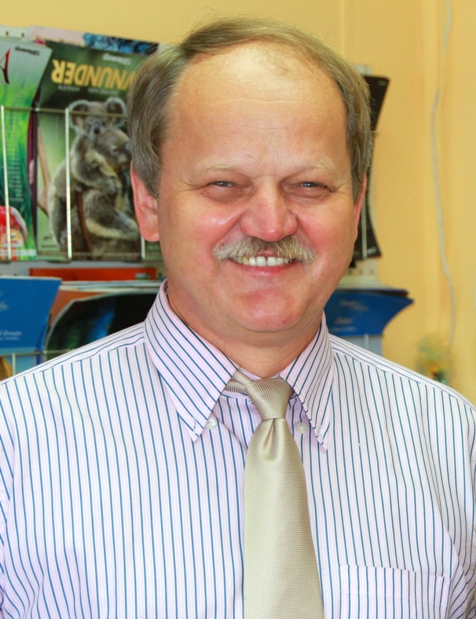 Yurek (Co-Owner, Manager, Guide): Yurek, in contrast, is a renowned explorer, kayaker, author, and adventure enthusiast. His passion lies in exploration, discovery, and going where no other has gone before. Yurek is a member of the prestigious Explorers Club of New York City, has been named by Paddler Magazine as one of the "20 Legends of Paddling", was a member or leader of countless expeditions, and has authored several books and numerous articles. Yurek began his career at a New Jersey mid-sized travel agency where he quickly became the director of adventure expeditions. Yurek's heart is dedicated to travel and adventure, which allows him to work endless days and nights to make sure Classic Travel is working at full efficiency. Yurek's zeal for adventure is eternal, and his enthusiasm for travel illuminates wherever he goes. He has been praised as an amazing guide & leader, and has left many people who have traveled with him in awe. His experience and knowledge are invaluable to our organization, and his sharp mind has steered Classic Travel ahead even in the worst of times.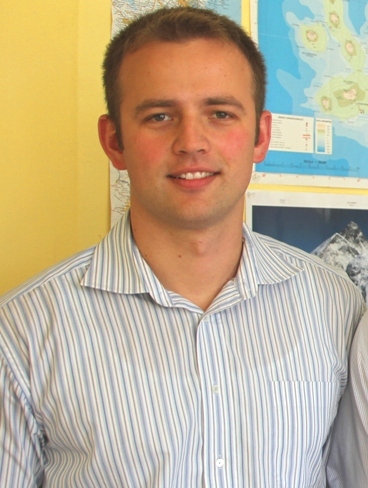 Peter (Trip Coordinator, Guide): Graduated as valedictorian from high school and continued pursuing his education at the esteemed New York University, where he graduated with a degree in Psychology. Peter is an extremely bright and talented individual who can learn at a rapid pace, which has made him an asset at Classic Travel. Peter is mainly involved in booking our individual and group trips and also serves as a guide. Pete is liked by everyone but mostly by the younger demographic, where he has already led groups of young professionals on rafting and scuba adventures. Peter had the opportunity to travel with Yurek throughout the years and take notes on how to become a professional travel guide, which has helped Peter develop and grow as a tour leader.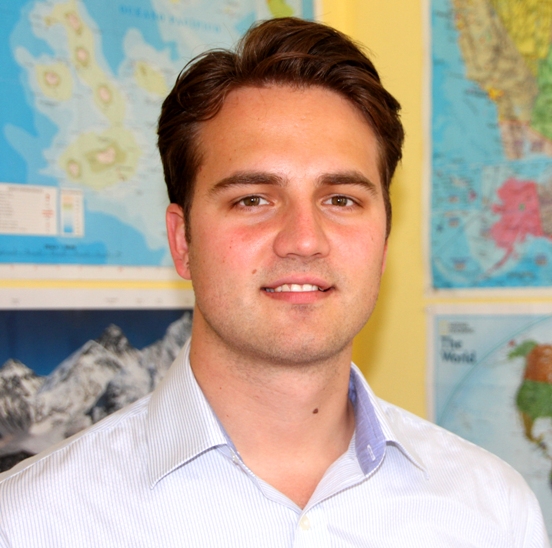 Paul (Operations Manager, IT support): Paul graduated with a degree in Computer Engineering from The Cooper Union, where getting accepted into the prestigious College of Manhattan is an honor in itself. He currently works full time at a premier global financial institution. Working part time at Classic Travel, he coordinates our internal infrastructure as well as business operations. Paul has extensive knowledge and experience in IT, computer software, and web development technologies, with which he helps build our online presence. More importantly, Paul serves as an advisor in planning the strategic direction of our business.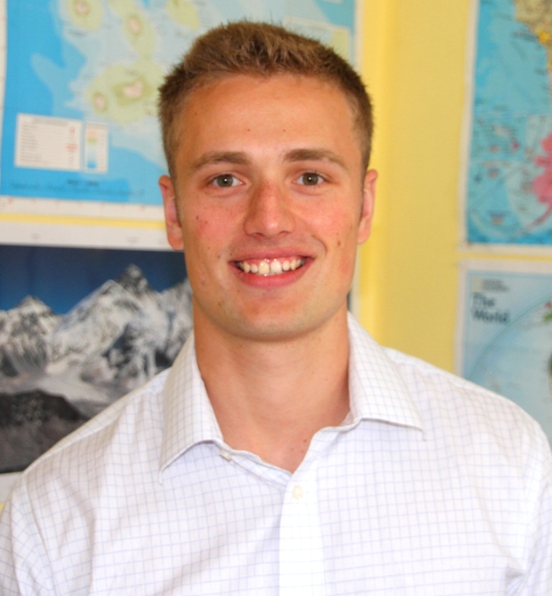 Michael (Sales & Marketing Director): Just like his brothers, Michael has been a part of Classic Travel for many years now, but has recently commit himself to working fulltime after graduating Cum Laude from Montclair State University with a degree in Business Administration. Michael brings with him a remarkable amount of energy and ambition that motivates all those around him. Michael is focusing his time on building new business partnerships and expanding our services into new markets. Michael is grateful for the opportunities he and his brothers had to travel the world since they were young. Ever since, travel has become his lifestyle and passion. He is in charge of sales & marketing which suits his outgoing personality perfectly.
Intern and seasonal temps: when demand is higher we typically have an intern or seasonal temp filling in to help out. For employment inquiries please e-mail classic@classic-travel.com