Happily ever after begins here!
Let Classic Travel cater to a truly one-of-a-kind event on your newest journey through life!
We take pride in crafting a 100% tailor-made extraordinary wedding destination or honeymoon for you and your special someone. We treat all our clients with the utmost personal care with great suppliers, the best rates, and quality connections!
Classic Travel has passionate specialists with knowledgeable expertise that work one-on-one with our customers to find the top destinations, resorts, beaches, and cities to satisfy all your desires.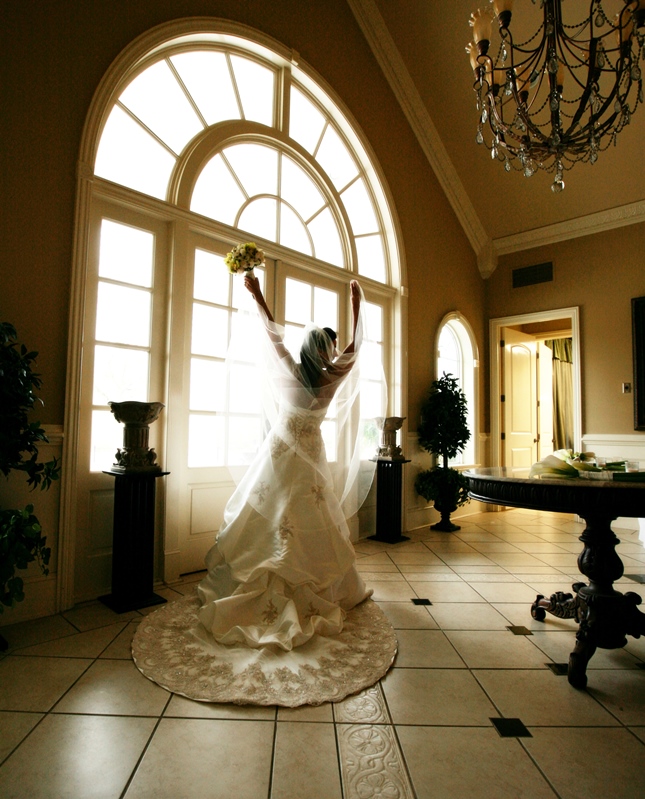 Whatever your imagination brings, we aspire to bring it to life: from white sandy beaches and cruises to mountains and lakes to castles and cities!
We work with any budget, from modest to extravagant, from exotic wedding destinations to adventurous journeys and of course the starry-eyed city sightseeing.
Destination Weddings
You have the ring, the dress, the perfect partner…now where to go, what to do? – a hometown wedding with a honeymoon or one big party on a tropical island with your closest family and friends?
Having a destination wedding has many perks!
· More cost effective than traditional weddings
· Besides having a once in a lifetime reunion with family and friends, everyone will have an unforgettable vacation
· Instead of one day with your family/friends, spend more one-on-one time with the people you love
· After saying the "I do's" your Honeymoon starts immediately!
· Who could forget the amazing, scenic photos that will be cherished forever!
Honeymoons
Allow the divine rays of the sun in the South Pacific illuminate your love, the moonlit glimmering beaches of the Caribbean pave your new path, experience the exotic beats of tribal dancing and pristine surroundings of the mystical jungles in South America, or be romanced by candlelight in the finest villas and magical castles of Europe.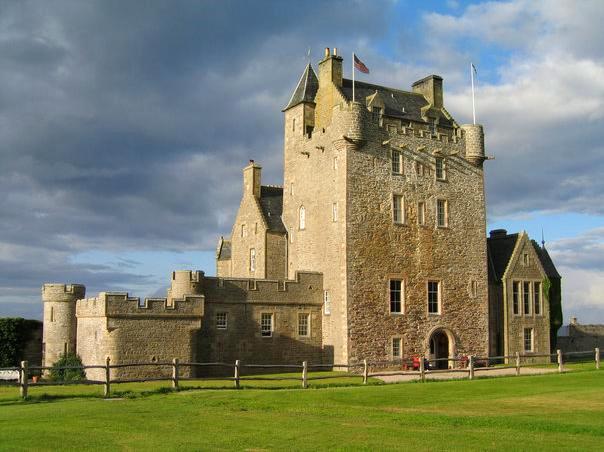 We offer our own online honeymoon registry for our clients: Click here!
There are no limits to travel, fun, and enjoyment. Let us help plan any of the following:
· Romantic getaway
· Bachelor/Bachelorette party
· Baby-moons
· Vow renewals
· Anniversary trips